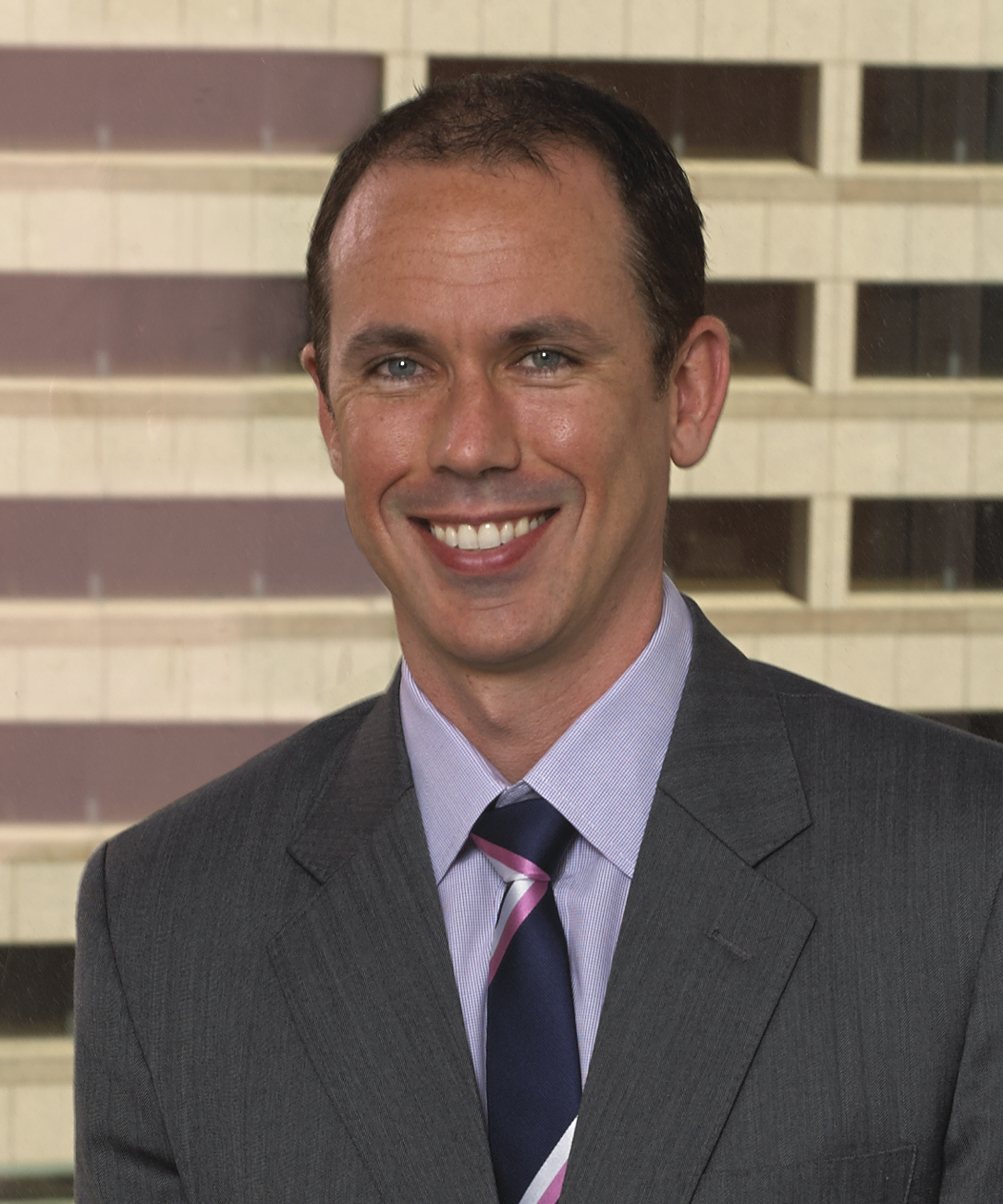 Tom oversees all sales and business development for Architelos. In this role he is responsible for international sales and all business development initiatives for the domain name industry and related marketplaces.
Prior to joining Architelos, Tom was at the Registry Services division of NCC Group, where he led their foray into the domain name industry in 2011 and rapidly established NCC as the preferred data escrow provider for roughly half of all new registry operators. Tom was also the first hire into NCC's division to apply for and run .secure and .trust. After foregoing medical school, Tom worked in banking and as a financial advisor for nearly ten years, and took pride in always putting client's needs first while still delivering exceptional growth.
Tom received his B.S. in Molecular, Cell, and Developmental Biology from UCLA, and was a four year varsity rower for UCLA. He resides in San Francisco, CA.