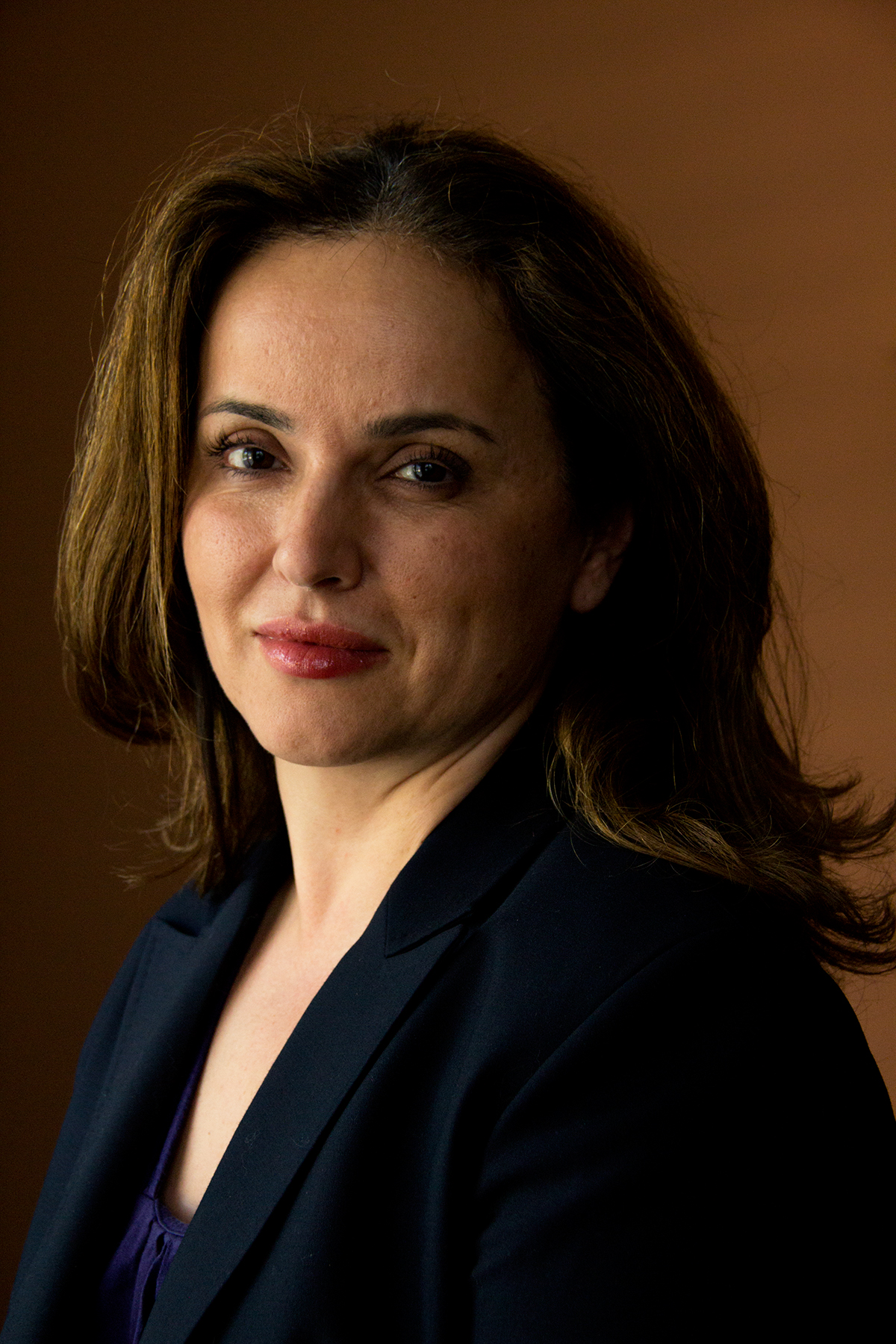 Alexa brings more than 20 years of experience in the technology industry with a track record of building internet brands and developing new markets. Alexa is the only executive in the industry who has launched a new gTLD and managed a large incumbent gTLD to market success. She served as .ORG The Public Interest Registry's CEO from 2007 to 2010. She grew .ORG's base by 40% and increased revenues by 81% through re-branding and re-positioning the TLD. Under her leadership PIR was named a FUTURE 50 company, recognition reserved for the 50 fastest growing companies in the Greater Washington, DC area.
Prior to PIR, Alexa was the Chief Marketing Officer and co-founder of .MOBI, the most successful TLD in ICANN's 2004 round of launches. She also founded the DNSSEC Industry Coalition and the Registration Infrastructure Security Group (RISG), both international industry groups focused on innovative approaches to resolving security issues on the Internet. Alexa is an influential leader in the area of internet security and stability and has hosted forums and participated on many panels examining related trends and best practices.
She is a member of the Economic Club of Washington, the International Academy of Digital Arts and Sciences, Mindshare CEO Alumni Network, and GWU Luther Rice Society. Alexa received her bachelor's degree from the University of Maryland, and her MBA and MSIS from George Washington University.