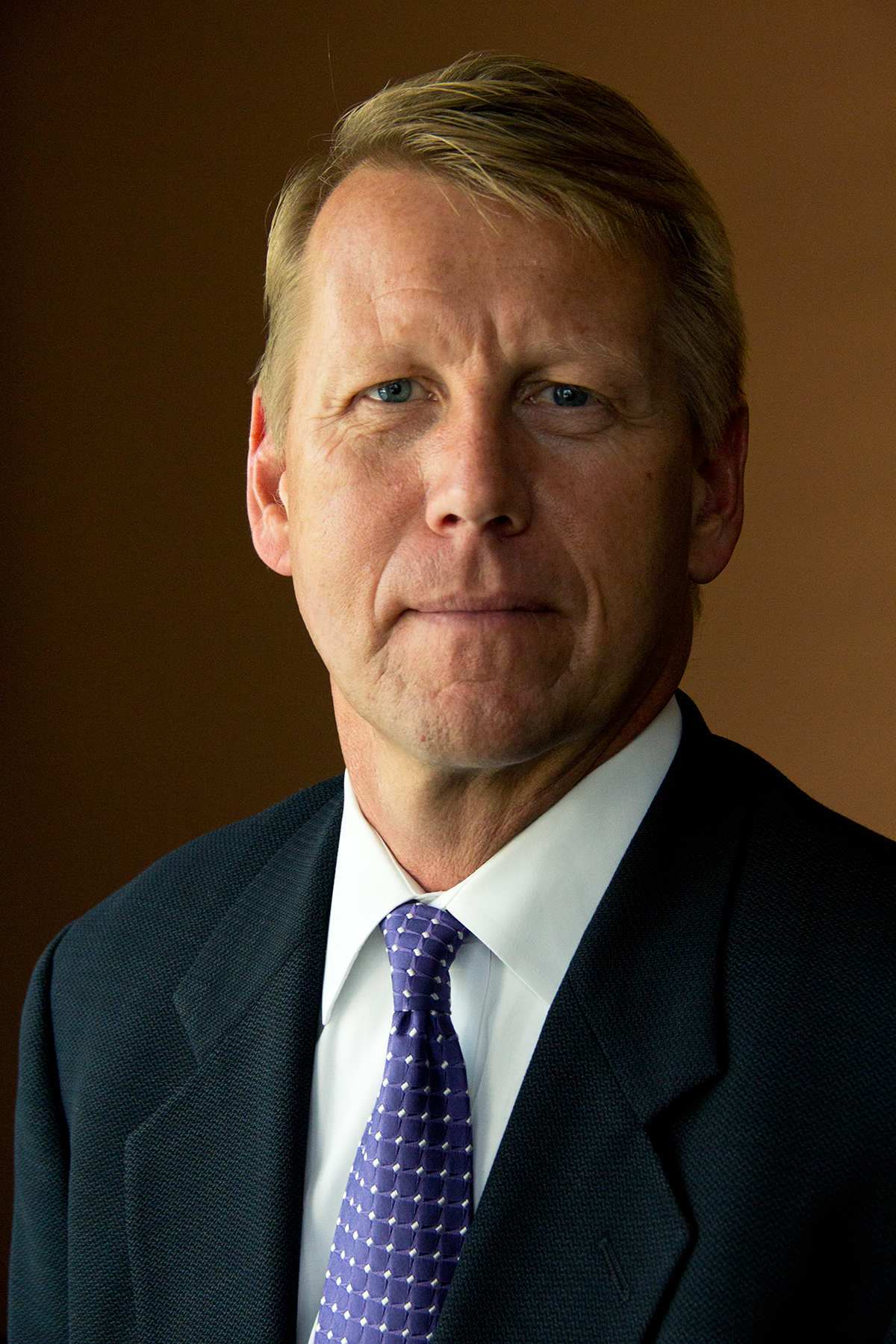 John has more than 25 years experience advising Fortune 500 companies on cost structures, margin enhancement and implementation of new growth-oriented business models.
John brings deep analytical skills and structured problem solving from his technical engineering experience. He has performed several projects for ICANN, including advising on the new gTLD program and benchmarking previous gTLD launches. John has also benchmarked current registry and registrar financial performance.
Prior to joining Architelos, John was a partner with both KPMG and Ernst & Young management consulting practices. As a consultant, John helped clients improve profitability 15-50%, reduce working capital 20-60%, implement enterprise resource planning systems and restructure operations. Prior to consulting, he worked for General Dynamics and was responsible for developing highly sophisticated computer-aided design and manufacturing systems. He began his career working for the United States Air Force, developing propulsion technologies at the Air Force Rocket Propulsion Lab, Edwards AFB California.
John received his B.S. in Mechanical Engineering and M.S. in Engineering from Purdue University. He is an Eagle Scout and active board member for the Los Angeles Area Council Boy Scouts of America. He lives in Los Angeles, California, with his wife and two young sons.